What a tremendous success! Thank you to all who came to share in the day and to the many friends of the Trust who generously donated their incredible pieces of art.
Check out this video here. Watch Millie Sloan, introducing the Alice Sloan Trust, and Dr Clare Dallat, speaking about the impact of one of the Trust's key programs.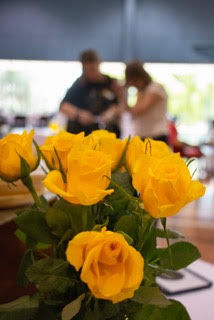 What a wonderful evening! Thank you to all attendees, donors and supporters for making the event such a success.
We are extremely pleased to announce over $20,000 was raised for the Alice Sloan Trust, more than ever before!
These funds will go primarily toward the Trust's partnership with Ardoch Youth Foundation to fund the 2018 Frankston Aldercourt Primary School Camp.
Thank you to Michael at MJB Photography for once again capturing the night. You can view and purchase photos via the facebook site.