Alice Sloan Trust provides financial and in-kind assistance to young people to broaden their opportunities in life.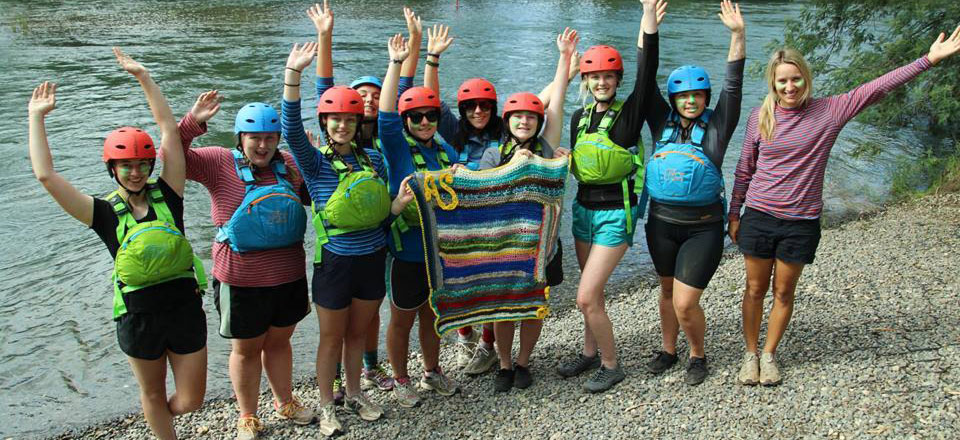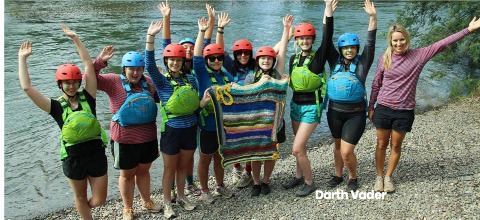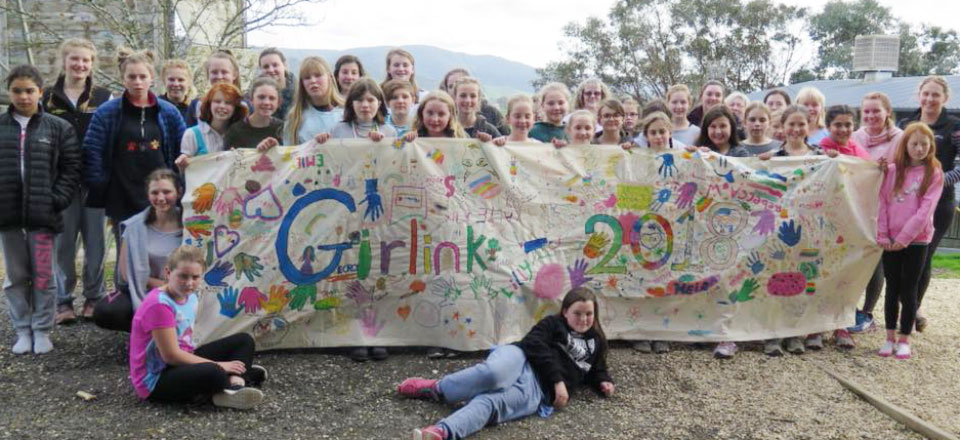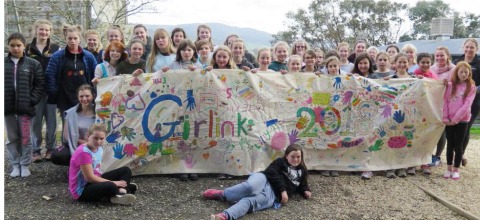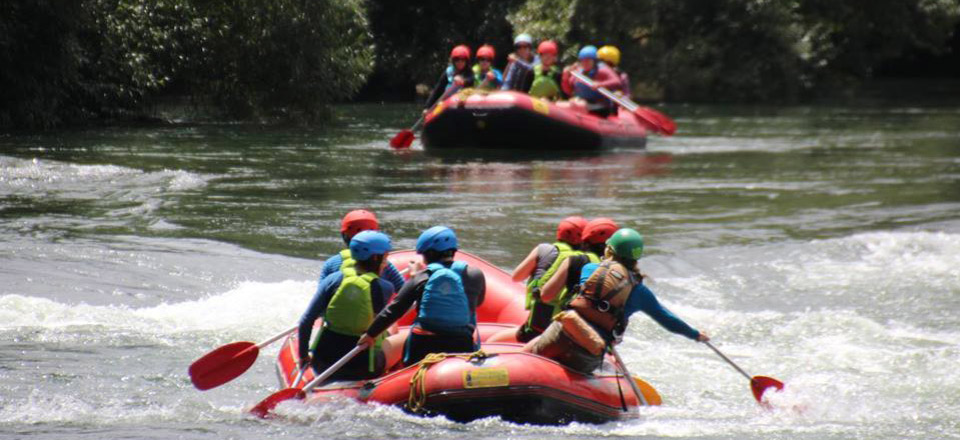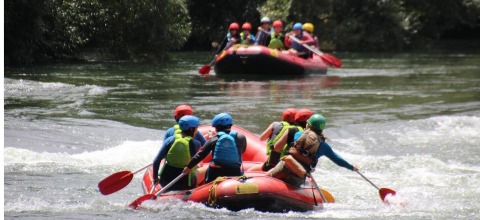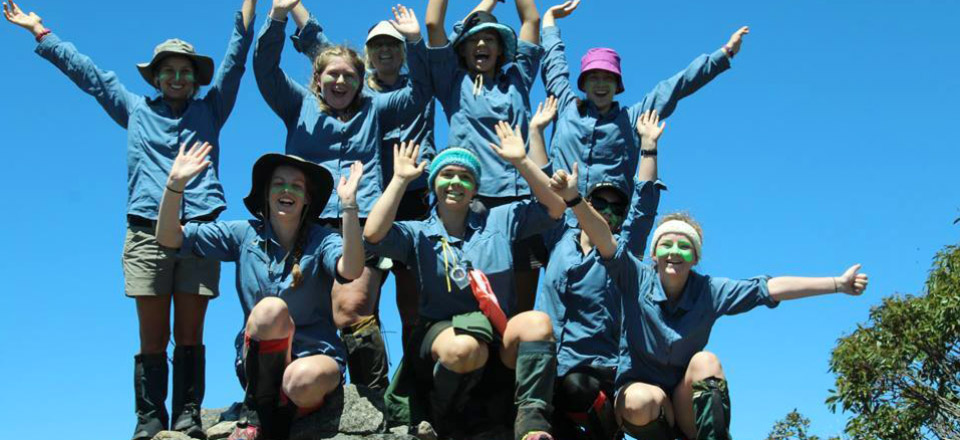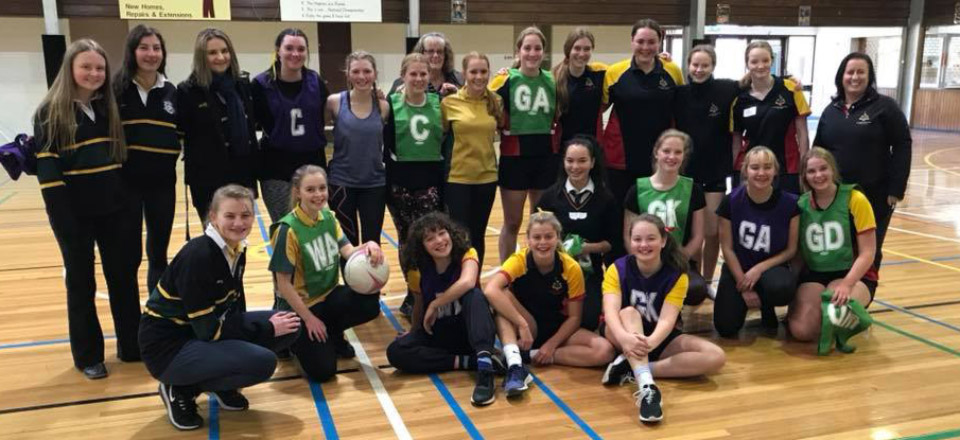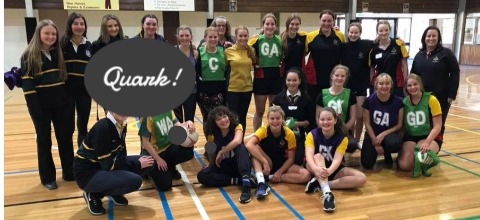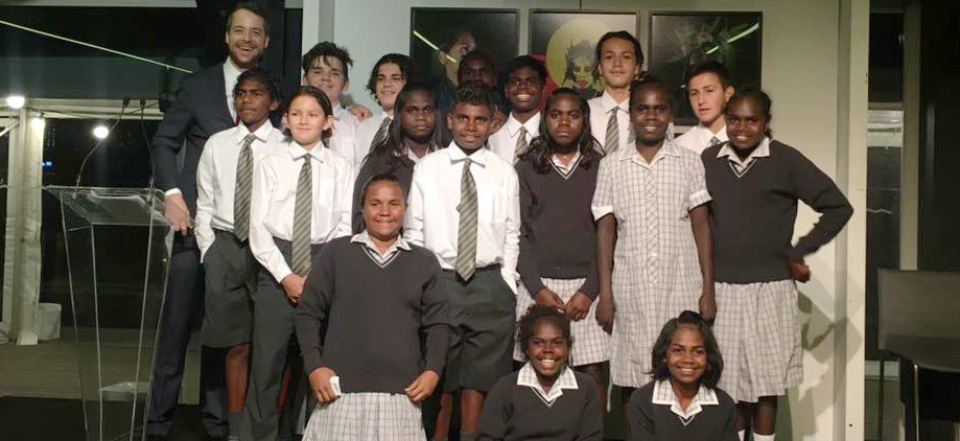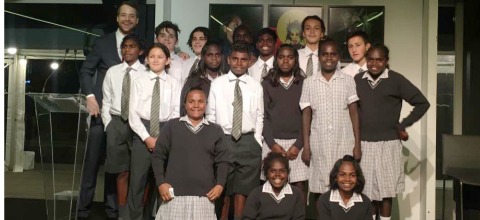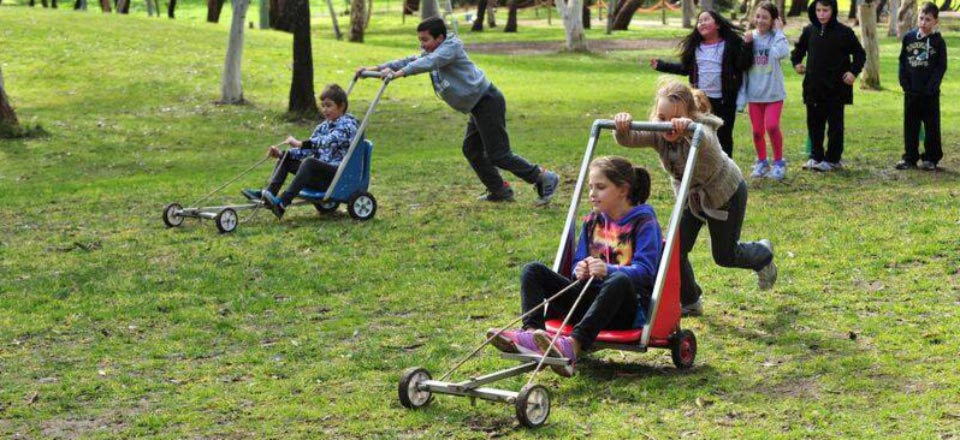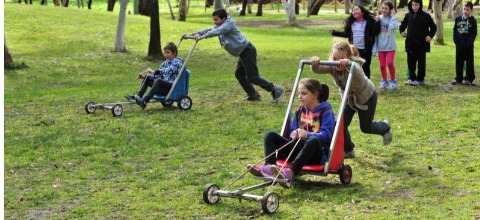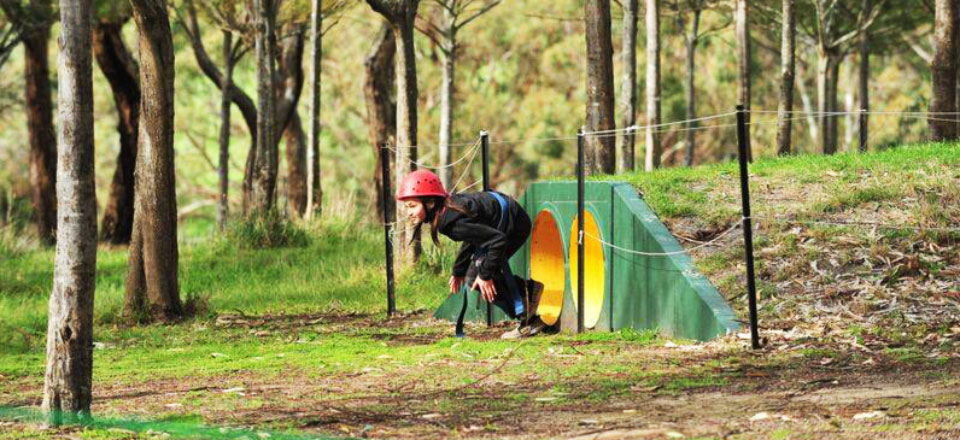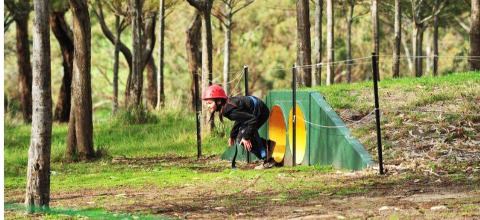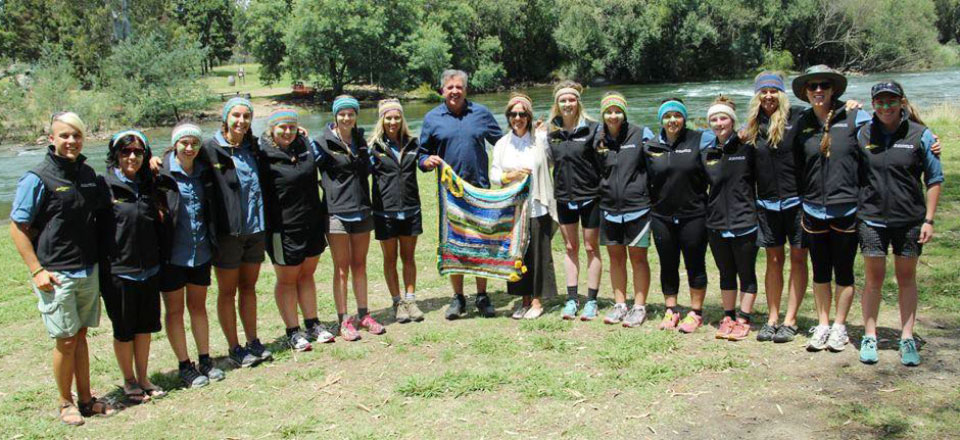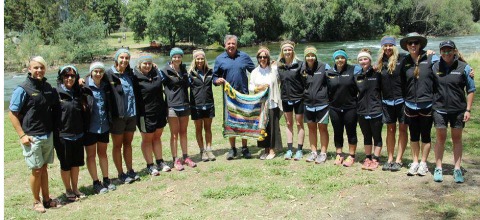 In December 2005 the Alice Sloan Trust was established by her family who felt inspired by the way Alice lived her life with love, passion and enthusiasm.
The Trust, a sub-fund of the Australian Community Foundation, partners with like-minded organisations to provide young people from all walks of life with opportunities to broaden their horizons.
You can support our work by making an in-kind or tax deductible donation
Copyright 2019 AVS Trust | All Rights Reserved ABN 28 847 508 330