Walks of Life
'Walks of Life' began with the Sloan family's annual walk acknowledging and celebrating Alice's birthdate on the 1st of June.
This activity has now grown as friends and partner organisations have created their own walks in the first week of Winter; where they enjoy nature and share each other's company while raising funds for the Alice Sloan Trust. If you wish to organise a 'Walks of Life', please click here for more information.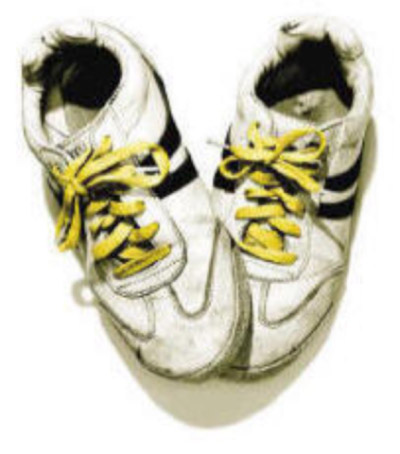 Biennial Luncheon
Every two years (even years) the Alice Sloan Trust holds a luncheon in the grounds of Toorak College. Women from all walks of life gather in friendship to share a meal, hear about the activities of the Trust, be inspired by a range of original art for sale and be entertained by a guest speaker. This is our major fundraising event and we welcome friends, old and new.
The next luncheon will be held in March 16th 2024. Stay tuned for more details.
Wonderland events
Every odd year an event is planned to support the ongoing commitment of funding an outdoor camping experience for students at Aldercourt Primary school on the Mornington Peninsula.
You can support our work by making an in-kind or tax deductible donation
Copyright 2019 AVS Trust | All Rights Reserved ABN 28 847 508 330